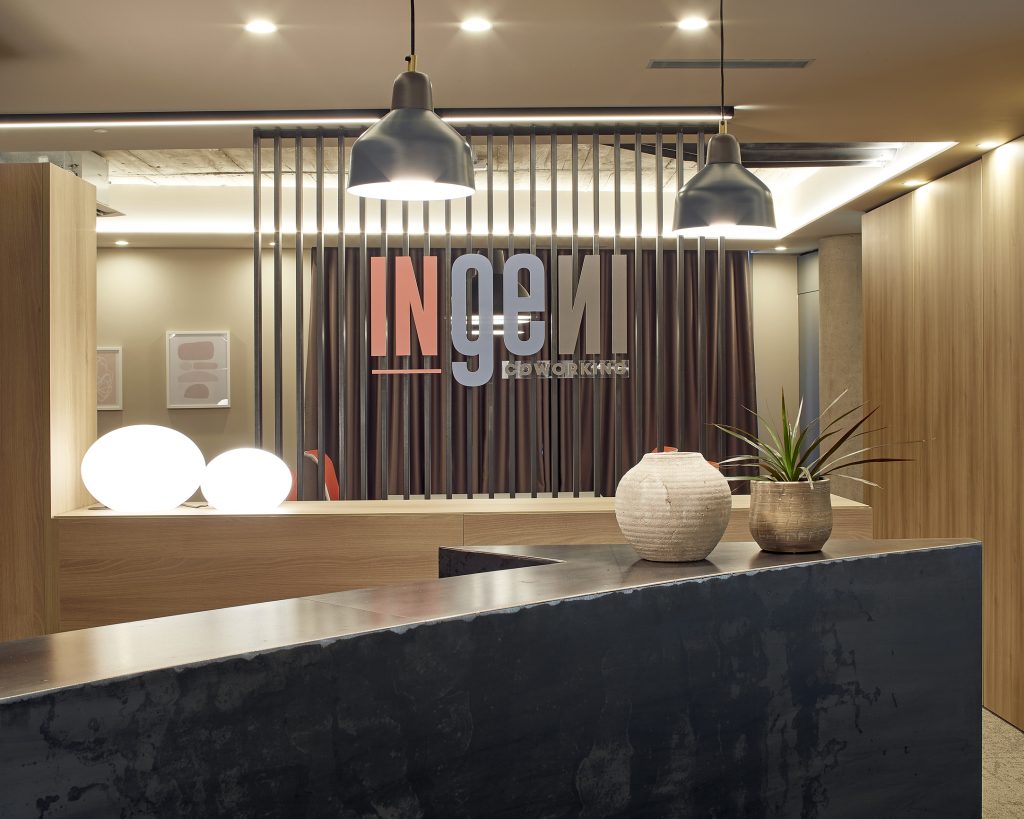 At Ingeni, we firmly believe in your project, and we put all the resources to make it go ahead.
We want to offer you a flexible and collaborative workspace where you can establish links and create new projects.
Armand Sanchez
Coworking Manager
Ingeni Europa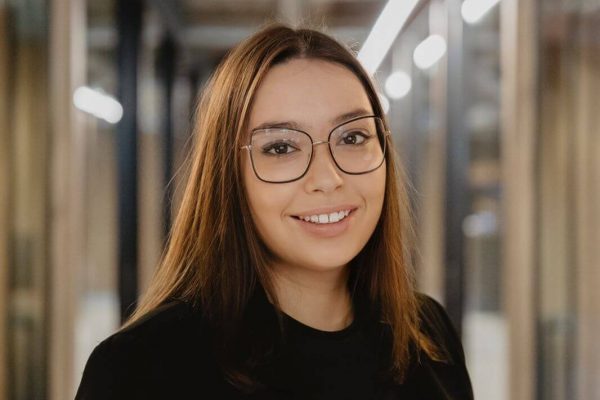 Rebecca Ruiz
Coworking Manager
Ingeni Ònix
Our commitment is to promote and support entrepreneurship in Andorra.
We support start-ups, social projects, and consolidated companies.
Our Corporate Social Responsibility is based on three pillars:
We offer up to 5% of our spaces to host NGOs or projects related to our purpose for free.
3% of our profits will be dedicated to causes with a positive impact on society.
The Ingeni Coworking Community will voluntarily dedicate 1% of its time to projects that have a positive impact on Andorran society.
Being the flexible workspaces where you can create, connect, and share, a standard in Andorra.
We accompany our members in their growth as entrepreneurs, we enable, manage, build connections, generate opportunities, pose new challenges, and help them overcome any limit.
Create an ecosystem of trading and attraction of innovative projects with a positive impact on society.
Community · Community · Respect
Disruption · Flexibility · Trust